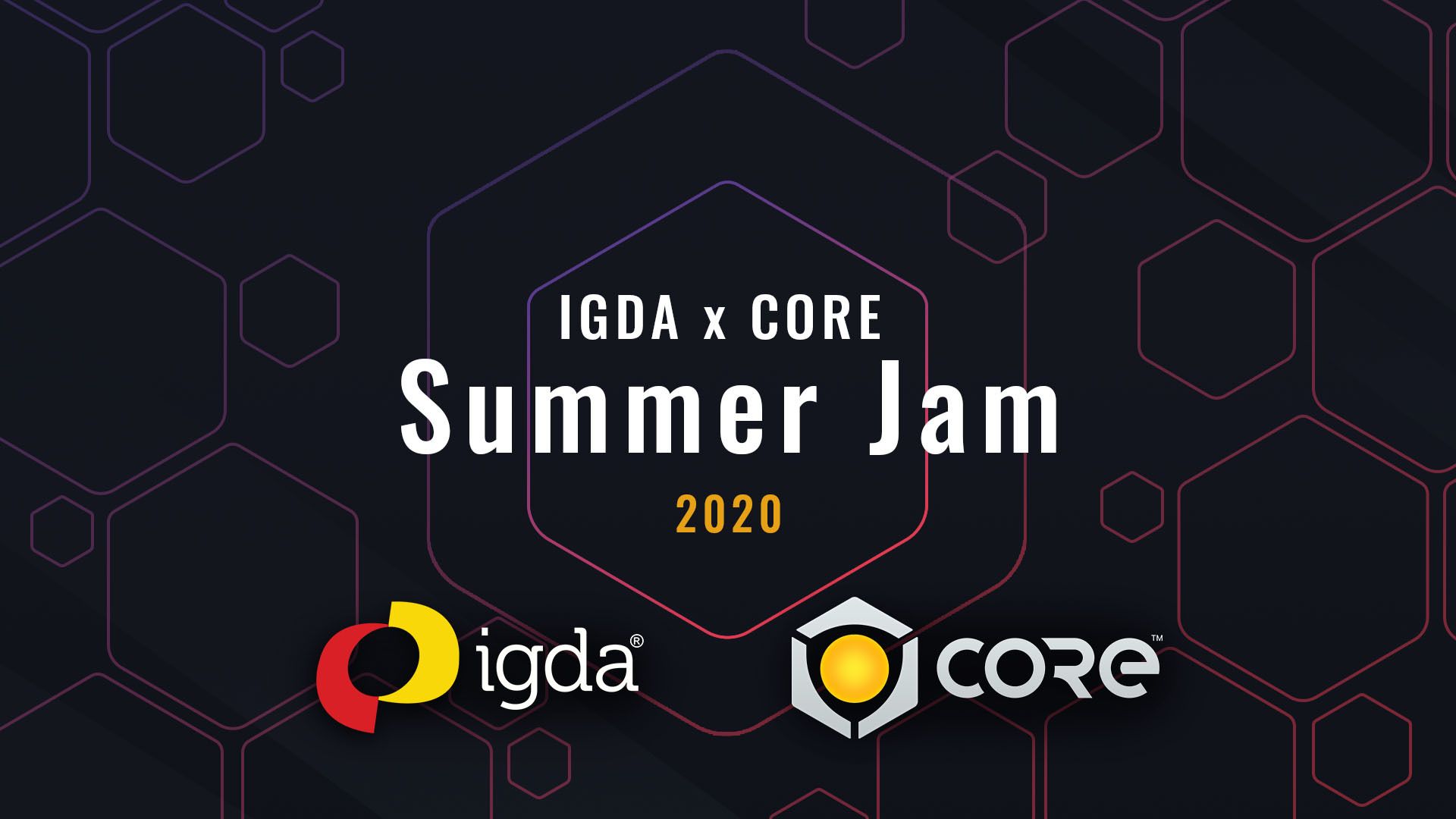 Join the IGDA and Core in a Summer Game Jam! Not only can you win prizes, but so can the IGDA WIG SIG. Fun and profit for all! The jam runs for 20 days from 4pm PDT June 1 to 4pm PDT June 21, 2020.
How does it work?
Register here: https://itch.io/jam/coreigda-2020
Make a game in Core with your friends — or make new ones through the jam! Core is a free game creation platform that lets you build, publish, and play games.
Submit your game and credit the IGDA WIG SIG as your referrer.
Compete and win prizes! We win too!
Hurry to sign up, as the theme will be announced on Monday!
A keynote will be presented on June 1st at 3pm PDT on: https://www.twitch.tv/igda